Golf
Our esteemed golf course stands as the crown jewel of FCC, distinguished by its impeccable course conditions and iconic design. However, the golfing experience we offer extends far beyond access to our top-notch facilities. Engage in a diverse range of extensive programs, exhilarating tournaments, and foster connections within a community of skilled and supportive players.

Championship History
Notable Events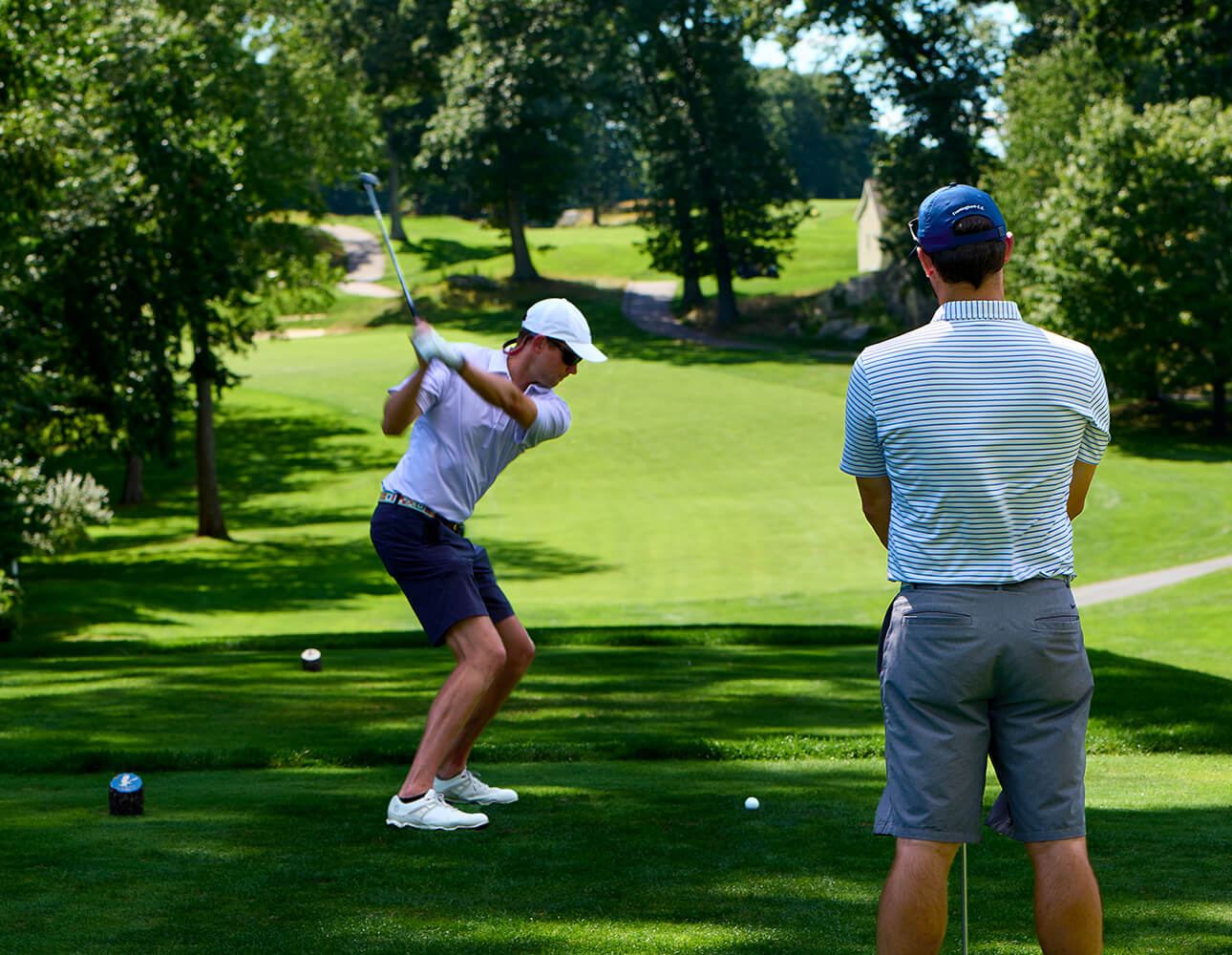 OUR COURSE
Pristine & Superior
Experience an unforgettable journey at FCC, where our unrivaled course conditions and meticulously crafted design create the perfect backdrop for those extraordinary moments.
VIEW COURSE TOUR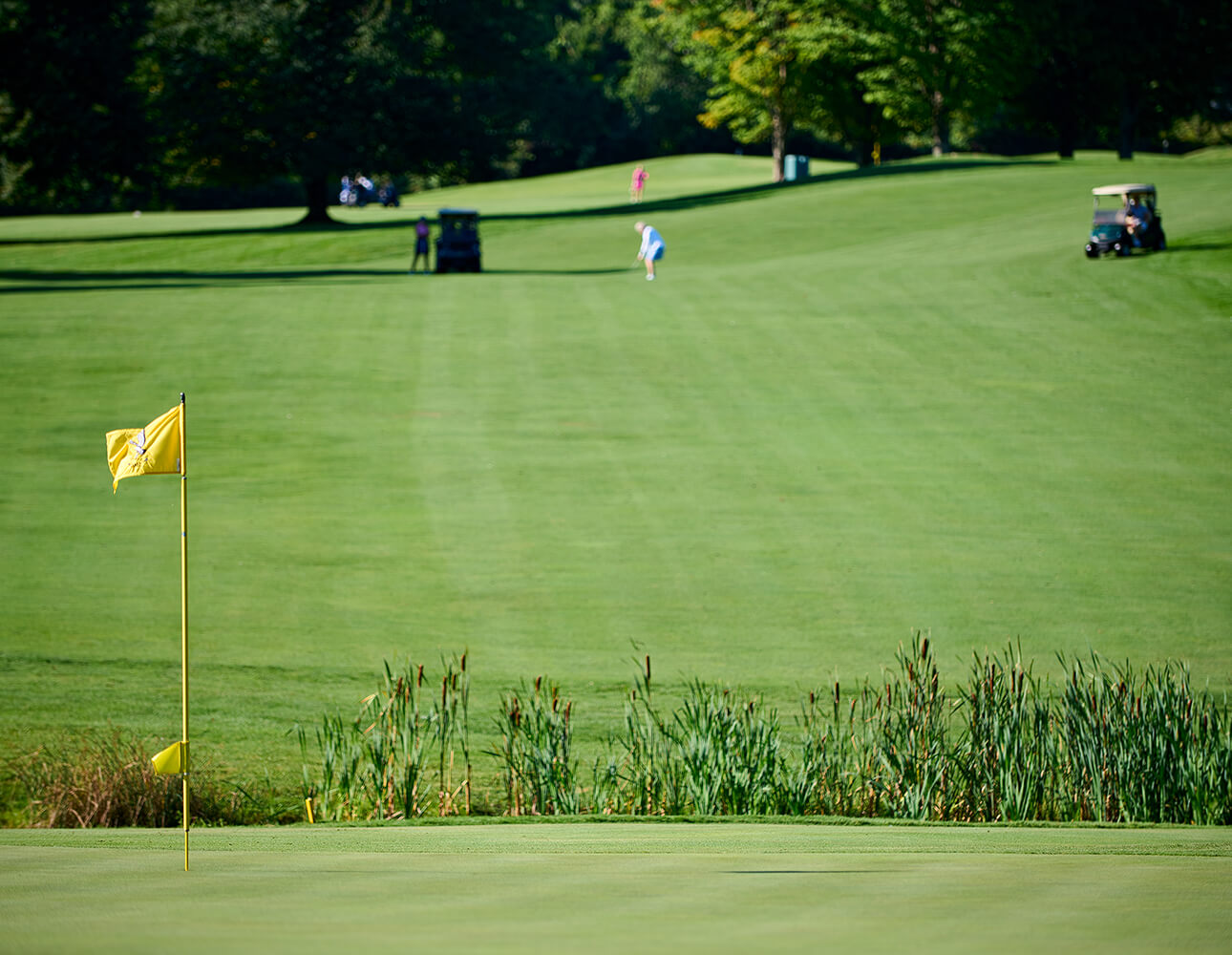 PRACTICE FACILITIES
Adjust & Improve
Everything you need to succeed, from the putting green to the full driving range to lessons and clinics with our Golf Professionals.
PRO SHOP
Style & Performance
Browse equipment and apparel from the industry's top manufacturers and find branded gear to proudly represent your club.
VIEW PRO SHOP

"The golf staff at [FCC] is extremely friendly and the course itself is very well maintained."
MICHAEL S.
Junior Programs
Learning and Fun for the Kids