The club's long history is a point of pride for our membership. We strive to maintain the spirit of the original incorporation, while meeting the needs of our modern day members. Today, FCC is a modern club with a diverse membership, many of whose families have belonged for generations. Over the last decade, the Club has made significant investments towards improving the quality of the golf course and the recreation area. In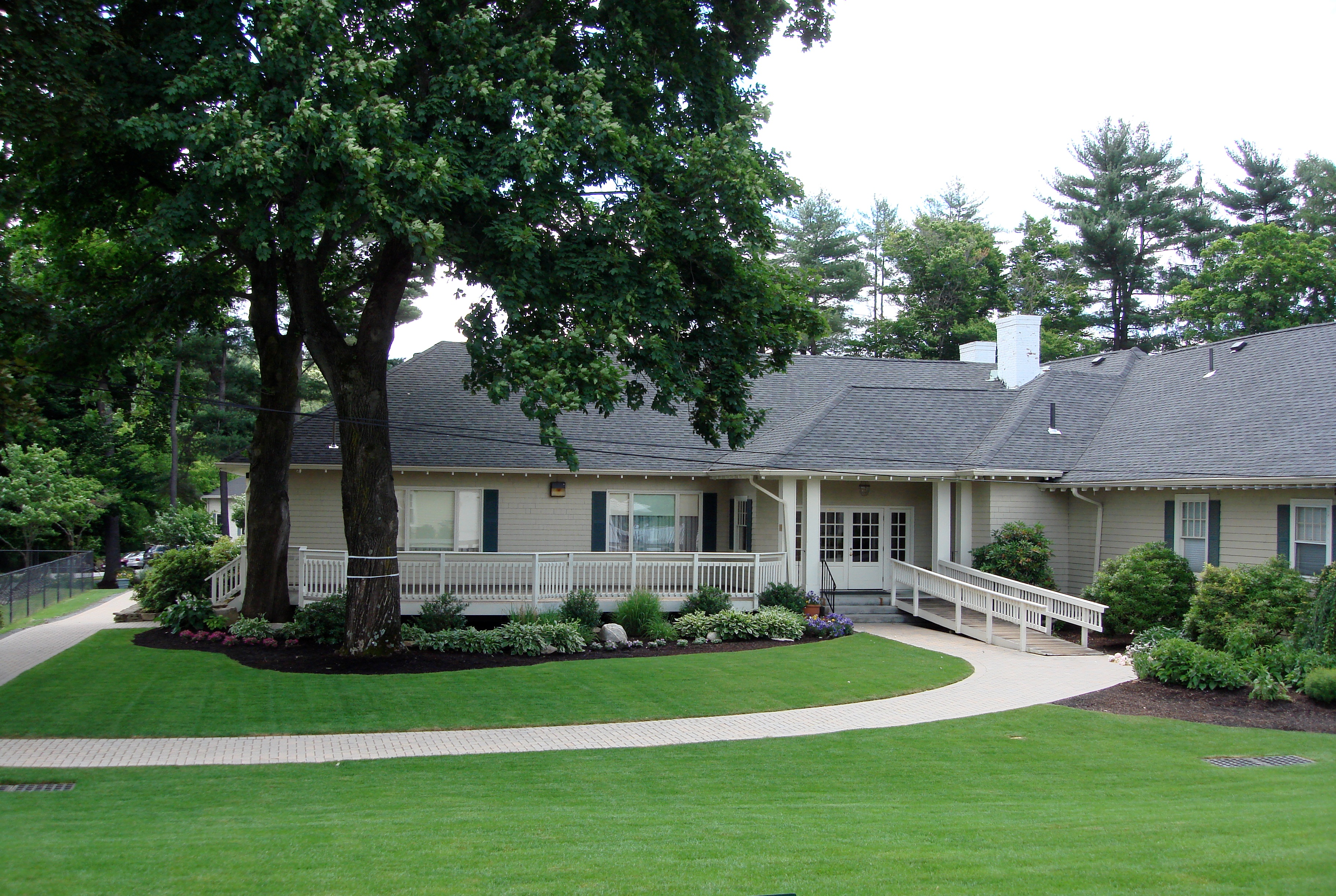 2011, the Club added a new recreation area consisting of a swimming pool, fitness center and kitchen. Over the course of 2013-2014, the Club completed a major redesign of the golf course, which included tees and greens, sand traps, and a significant removal of invasive trees. The result is a golf course of extremely, high quality that can challenge both low and high handicappers.
The membership of FCC is family friendly with many events planned throughout the year. Through the leadership of golfing professional, Graham Cunningham, we have built a significant Junior Golf program.
We realize that life these days is complicated so we have structured a variety of membership options. We are confident that we have an option that is a good fit for you.
16 Gates Street
Framingham, MA 01702